​HALAL EXPERTISE is an organization based in Belgium and operating throughout Europe. We are specialized in the promotion and certification of Halal products and services. We support companies that create and produce Halal products that consumers can easily trust. We use our knowledge, experience, and expertise to ensure that Muslim consumers or other consumers get 100% authentic Halal products.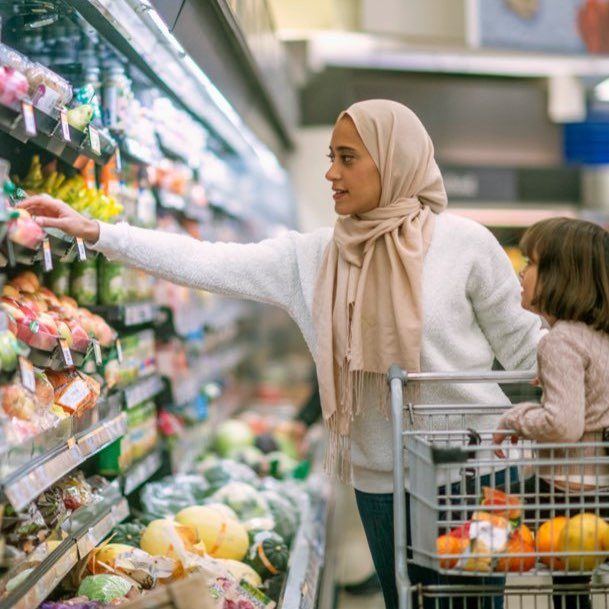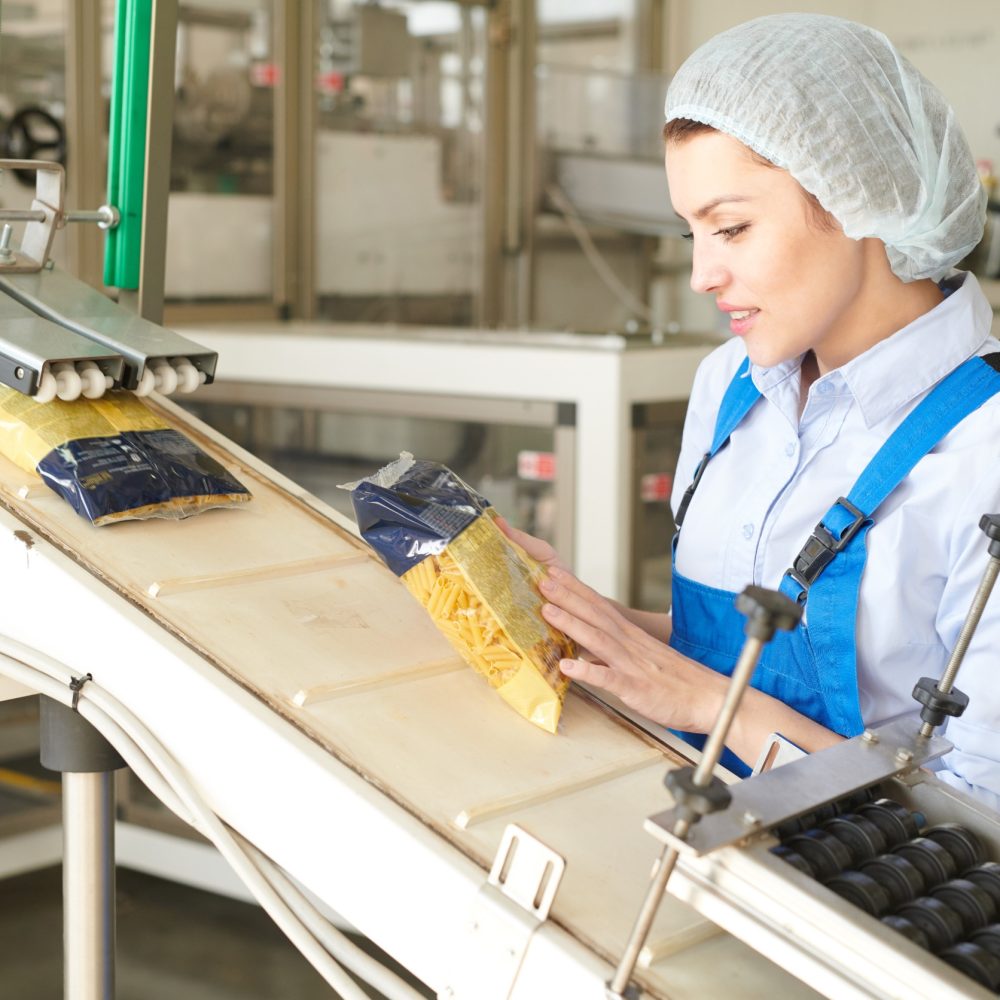 Quality is the most influencing factor to incite purchase and increase brand loyalty. Halal is the minimum for market introduction for certain segments, like the food sector. Companies often limit themselves to a superficial definition and implementation of Halal. However, research shows that this is not enough. Consumers of halal products want more than just a label, they want quality, variety, and ethics. The combination of halal and quality is strongly linked to customer satisfaction. Make your product or service stand out in a growing halal market! Go beyond the superficial definition of halal and turn halal into a real quality label!
When a company plans to market products to Halal consumers, Halal certification is the way to legitimize them.
A Halal certified product is a guarantee of quality and compliance with Halal requirements.
Halal certification is a procedure by which HALAL EXPERTISE, a third party, gives written assurance that a product, process or service complies with Halal requirements.
Halal Expertise has been active in Halal certification for over 10 years. We understand the industry and its challenges as well as consumer concerns.
HALAL EXPERTISE certification process is simple, fast, easy to implement and not expensive.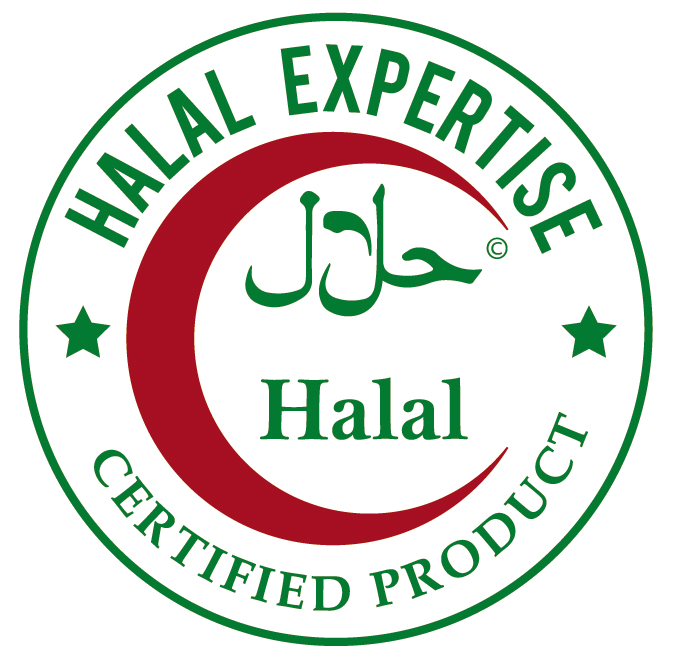 Halal Certified Products/Services
Halal certification is considered a real "passport to export" and has become a real quality label used in commercial communication.
It is not limited to food products, but also includes cosmetics, pharmaceuticals, chemicals, packaging, animal feed or even the tourism sector.
The market for halal products in Europe and worldwide is exploding and offers many opportunities to companies that make the effort to understand this simple and easy-to-implement concept.
​Halal is an Arabic word meaning lawful or permitted. In reference to food, it is the dietary standard, as prescribed in the Qur'an. The opposite of halal is haram, which means unlawful or prohibited. Halal and haram are universal terms that apply to all facets of life. These terms are commonly used in relation to food products, meat products, cosmetics, personal care products, pharmaceuticals, food ingredients, and food contact materials. While many things are clearly halal or haram, there are some things which are not clear. Further information is needed to categorize them as halal or haram.
All foods are considered halal except the following sources​:.